From Newcastle, is a fortnightly podcast featuring the latest developments in health, science and culture and the creative arts from Newcastle University.
In each episode, our host Izzy sits down with a world-leading academic to uncover the stories behind their work and how their research is changing lives around the world.
The From Newcastle podcast is produced by the Public Lectures Team at Newcastle University. For enquiries and suggestions for future episodes, please direct queries to Stefanie at fromnewcastlepodcast@ncl.ac.uk.
---
Meet your hosts
Izzy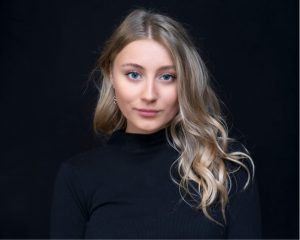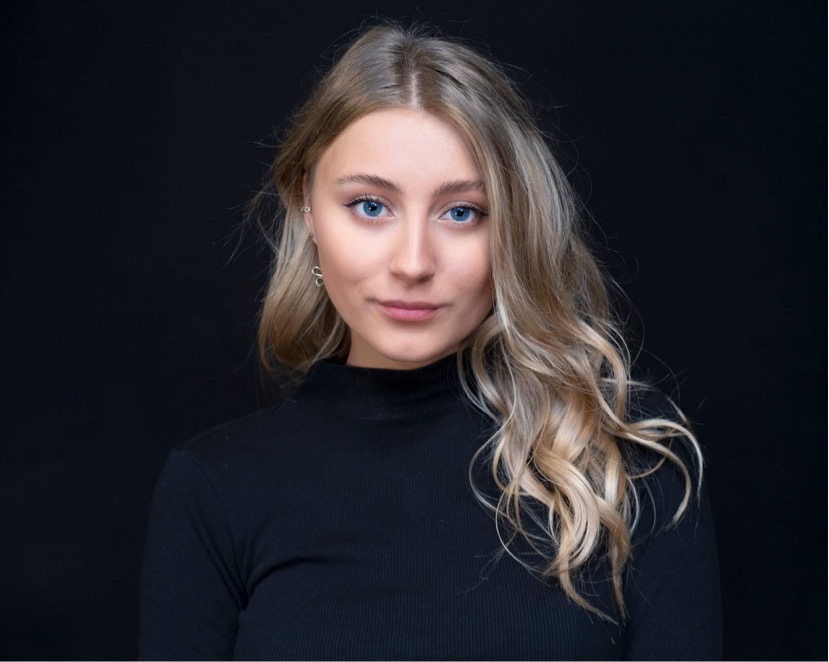 Izzy is a third-year student studying English Literature with Media and Communication at Newcastle University. She is currently Station Manager at Newcastle Student Radio, where she hosts a lunchtime, pop-based radio show. In addition to this, she volunteers at her local radio station Ribble FM, where she presents two music radio shows and reports on district news.
Not only a presenter, she also has numerous interviews under her belt, from local businessmen to pop-bands, such as Bastille. Podcasts have always been a huge passion for her as she has co-hosted the Newcastle based 'Students of the Toon Podcast' and cannot wait to embark on more academic interviews with 'From Newcastle' scholars.
James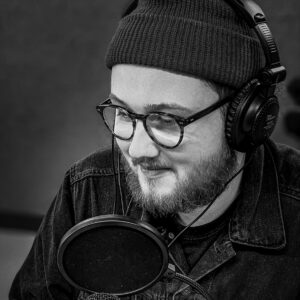 Hailing from Lancashire, James is a Human Geography student here at Newcastle University with a particular interest in Geopolitics.
In his spare time he is a passionate musician and street photographer, and has a regular Wednesday slot on Newcastle Student Radio. He has also hosted national radio shows with the Student Radio Association.
Yasmin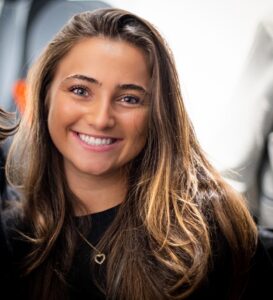 Yasmin is a final year Law student here at Newcastle University. She has just returned from a year studying abroad in Barcelona where she developed her interest in broadcasting and presenting.
Yasmin has a particular interest in sports broadcasting and has spent time with Sky Sports and TalkSport Radio.
---
Latest podcast episodes