Podcast: Play in new window | Download
Listen and Subscribe Apple Podcasts | Spotify | RSS
Hello and welcome to episode seven of the Learning & Teaching @ Newcastle University podcast.
There is a transcript available.
In this episode, we have one topic and two interviews that will explore welcoming new and existing students on campus here at Newcastle University.
The first interview is with Livia Scott, the Student Union Education Officer. In our interview with Livia, we will look at her role and how her role is vital for our students. The education officer is elected by students and Livia works for the students. Our students are her primary concern. Livia will also go through her role in the first few weeks of the new academic year. We also find out how you can contact Livia should you need any support.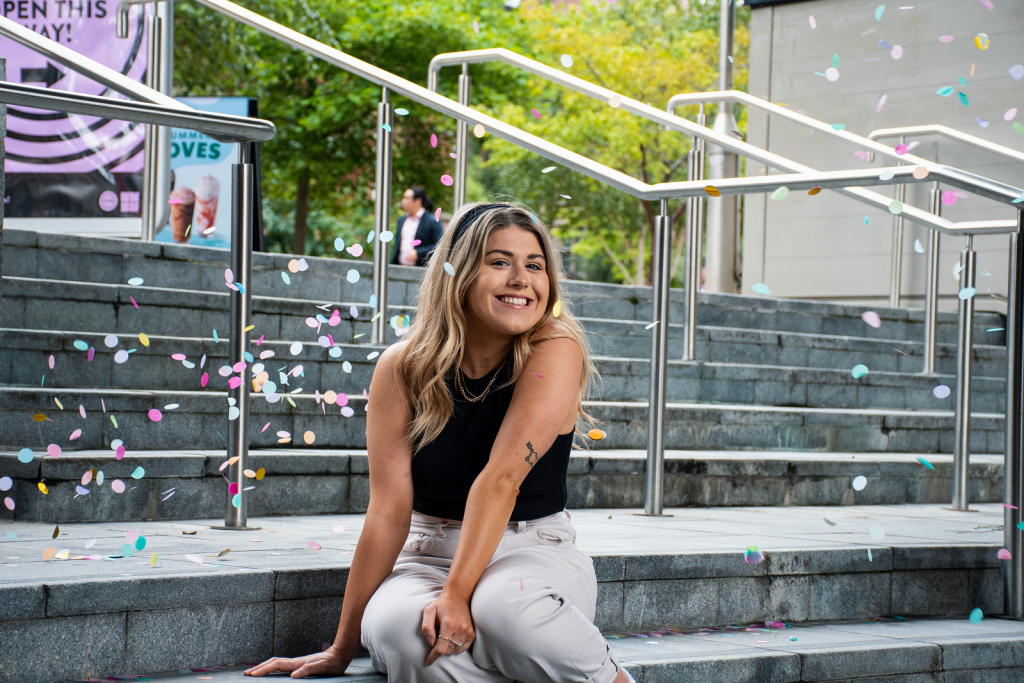 The second interview is with Emily and Josh our current students. We speak about the nerves or lack of nerves in the lead up to that day where you pack up the car and make your way to Newcastle. They also give us their insights into freshers' week, what they got up to in their freshers' week and how to get the most out of this once in a degree experience. This is an equally exciting and nervous time for many students and we hope hearing from students will give you a feeling of what happens in those first few days.
If you would like to get in touch or have an idea you would like to share. Please email ltds@ncl.ac.uk and use the title 'Learning & Teaching @ Newcastle University Podcast idea'.
Links from the episode
Livia Scott on Education Officer website
Education Officer website at Newcastle Student Union
Livia Scott on email – Education.Union@newcastle.ac.uk
Education Officer Instagram
Google Map to find Livia in person
There is a transcript available.